With the ease of smartphones, most of your website viewers are using their devices to access your website. It is very important to ensure that they have the optimal experience and can easily navigate through your site. A responsive web design which scales your website's size to your device's screen can help you with this.
Below are a few guidelines for beginners to follow:
Use flexible or hybrid layouts
These flexible grids on your website can easily be stretched over your laptop screen or squeezed to the size of your mobile. You can use percentage values to create and resize them according to your viewers' screen size.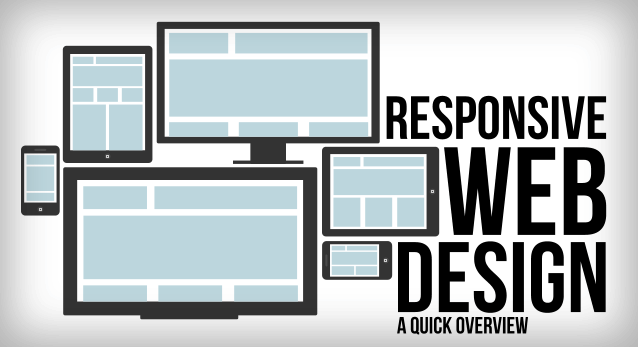 Courtesy-purelybranded
Media queries
It is a CSS technology that can help you detect the size width your viewers use and rearrange it according to their specifications. However, as a beginner, the first tip would be to use the mobile first approach. Designing for smaller mobile screens first will allow your designer to focus more.
Make images responsive
The most popular approach is to use the maximum width at 100% for images. Plus, another way to make your website responsive and allow fast image downloading is to resize them or shrink their resolution. You can also only show portions of these images or make sliding ones to add to your web design. Sydney has several web design agencies that can also guide you in this process.
Now use these guidelines and shift to this new web design trend as soon as possible.