Have you heard about the glow in the dark track in California? It is one of the recommended places for you to visit along with your family as there are quite a few things that can be done there. Whether you are into exploring the various wonders of the world including the Great Wall of China, the Eiffel Tower and the pyramids of Egypt or you are into group gaming activities which your kids simply love to indulge in, you will be able to benefit from it all under one roof at the glow in the dark track in California.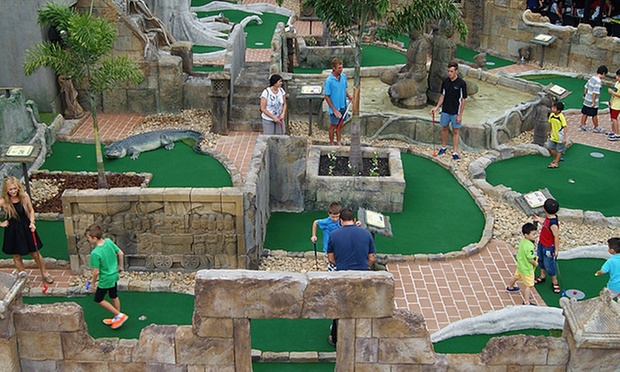 So, if you would like to surprise your children with something new this coming season or if you are looking for a totally different environment to celebrate the birthday of your child then you would definitely be able to do a lot at the glow in the dark track.
So, why not go online and visit their website to get all the details that would allow you to decide how best you should be proceeding in whatever it is that you expect indulging in upon your visit to this center in Riverside, California. You should always be seeking information in advance before finalising something to avoid unpleasant surprises and the internet provides you with the best of opportunities to research things before deciding to go for them.