One of the most frequently asked questions by many tourists who have restricted time in Cebu, is whether the whale shark watching or snorkeling in Oslob and canyoneering in Badian can be done in one day or not.
So its answer is yes, it can be possible with help of tour companies who will offer you a package including watching whale shark and Canyoneering in a day.
This is truly a once-in-a-lifetime experience which you should not miss if you love adventure. In this adventurous activity, you got a chance to swim with the whale sharks of Oslob, and going Canyoneering in the cliffs of Badian at Kaswan Falls.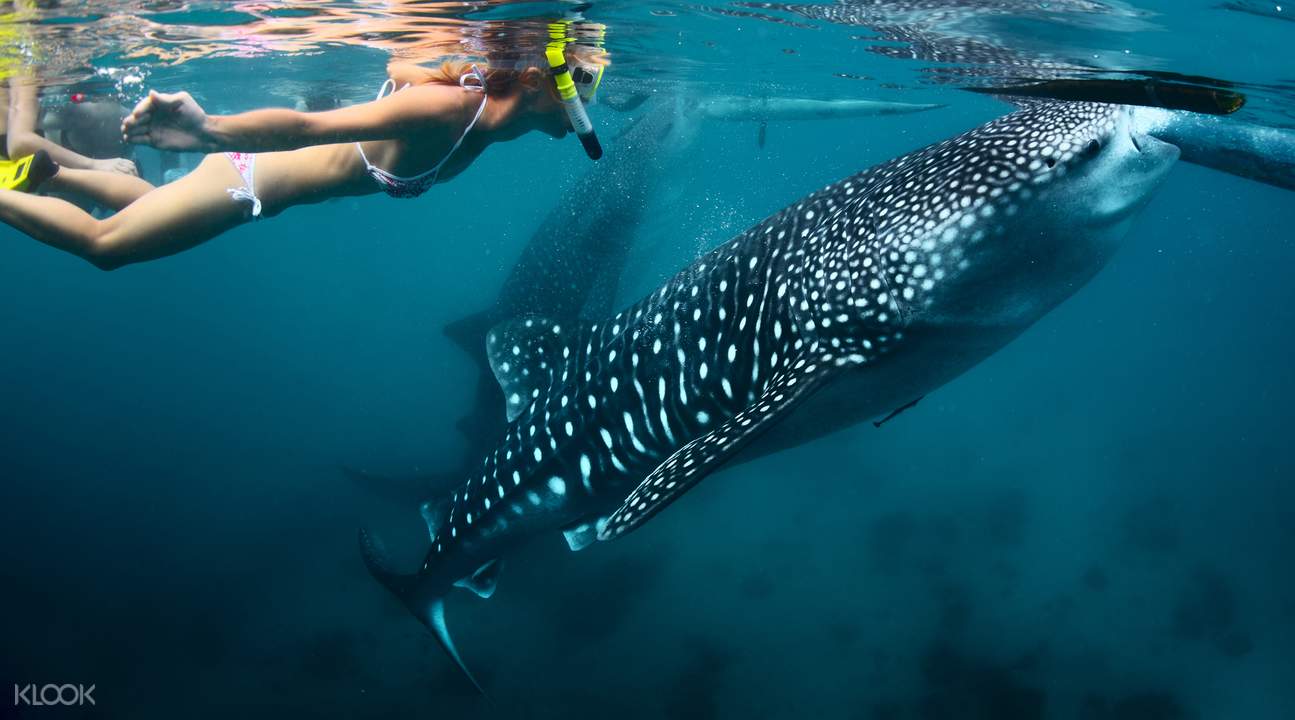 It is very difficult to find the place where you can see whale sharks, however; you can have the opportunity to swim along these wonderful creatures in Oslob, which is in the eastern part of Cebu Island, Philippines. That is why it is now a tourist-attracting spot and one of the popular places all over the world.
Canyoneering is the newest extreme outdoor adventure in Cebu. It involves walking, climbing, jumping, rappelling and swimming. Prior to engaging in this activity, ensure that you are physically fit to do such actions.
If you are not exercising regularly, be sure to give some time for exercise to prepare yourself for the activity. This will be a thrilling experience for you which you can cherish for a lifetime.